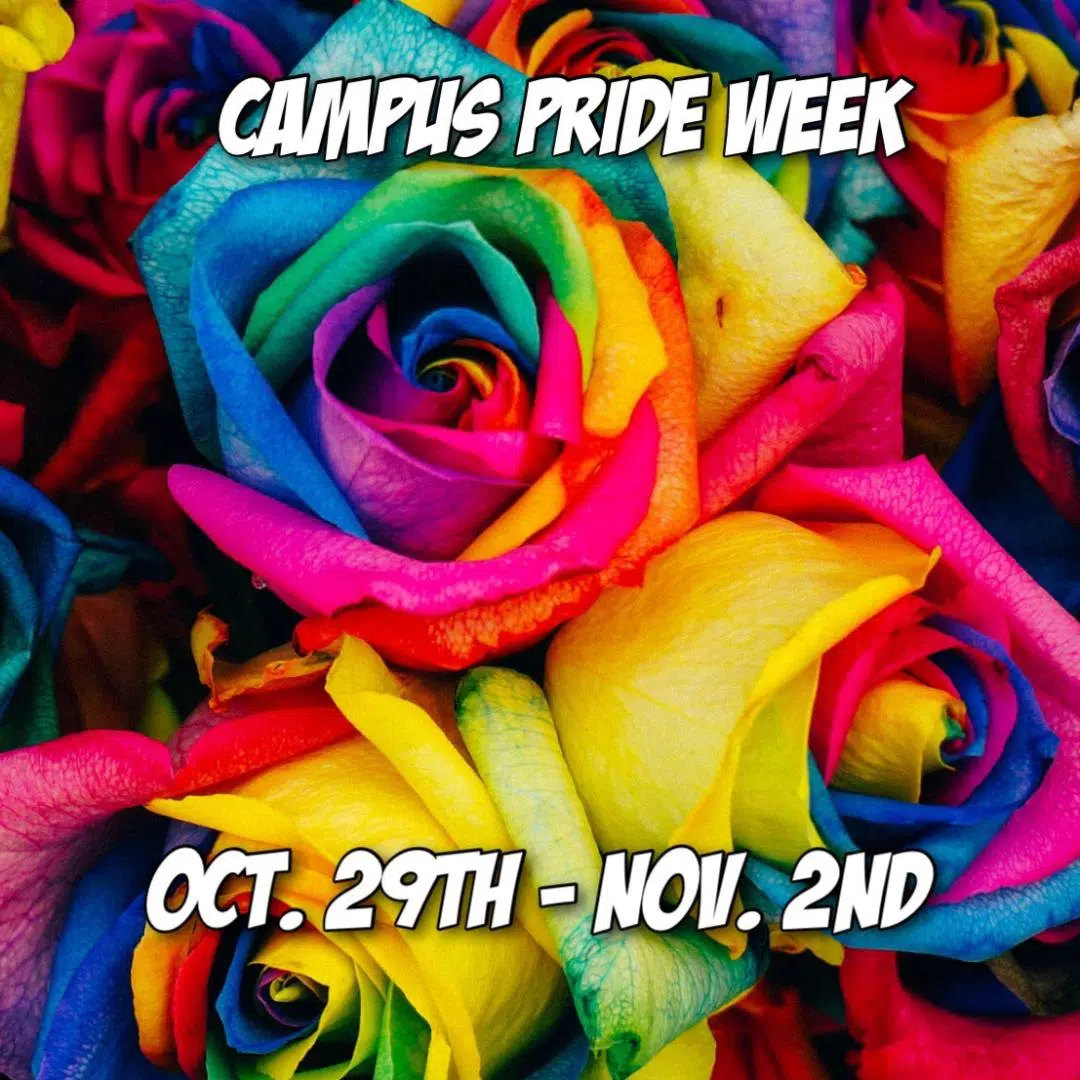 Campus Pride Week kicks off at noon on Monday, October 29th with a flag raising outside of the main entrance to C building.
Throughout the week there will be events held on campus, such as a Comedy Show, Speed Friending, a FREE Movie, and more!
Don't let the fact that it is Pride Week fool you… EVERYONE is welcome to attend ALL events hosted by the Pride Centre regardless of gender identity or sexual orientation.
This looks like a FUN week on the Algonquin Ottawa Campus!
For more information, visit Algonquin College Campus Pride Week
~ Pyper_K