Coffee Grind is the wildest morning show that CKDJ has to offer. With heated discussions, games, and even eating worms on air, they'll help get you through your morning grind.
Tuesday and Thursday mornings from 6 until 9.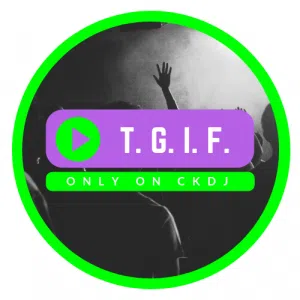 Thank God It's Friday!!!
Ring in the end of the week with Josh, Pat, Brandon, and Vaughn on TGIF! Interesting conversations, hot takes, and morning tea every Friday from 6 to 9 in the morning!